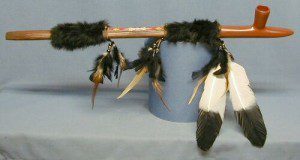 Welcome to the Ca-Nu-Pa Chapter of the Order of the Arrow! 
We are(in the Cherokee language) the Keepers of the Peace Pipe and we represent the 6 & 20 District of the Blue Ridge Council.
Ca-Nu-Pa meets at Central Presbyterian Church (1404 North Boulevard) Anderson, 29621 every second Sunday of the month at 1:00 pm.
Chapter information can be found on our website  at: https://sites.google.com/site/canupachapter

Chapter Chief: Grady Dobson